Airplane Deicer – Part-Time Seasonal Position
Company: Resourceful Talent Group
Locations:
John F. Kennedy International Airport, Jamaica, Queens, NY
Laguardia Airport, East Elmhurst, Queens, NY
Newark Liberty International Airport, Newark, NJ
Duration: Seasonal (October to April)
Pay: $22 an hour
Paid Training Offered. No Prior Experience Required!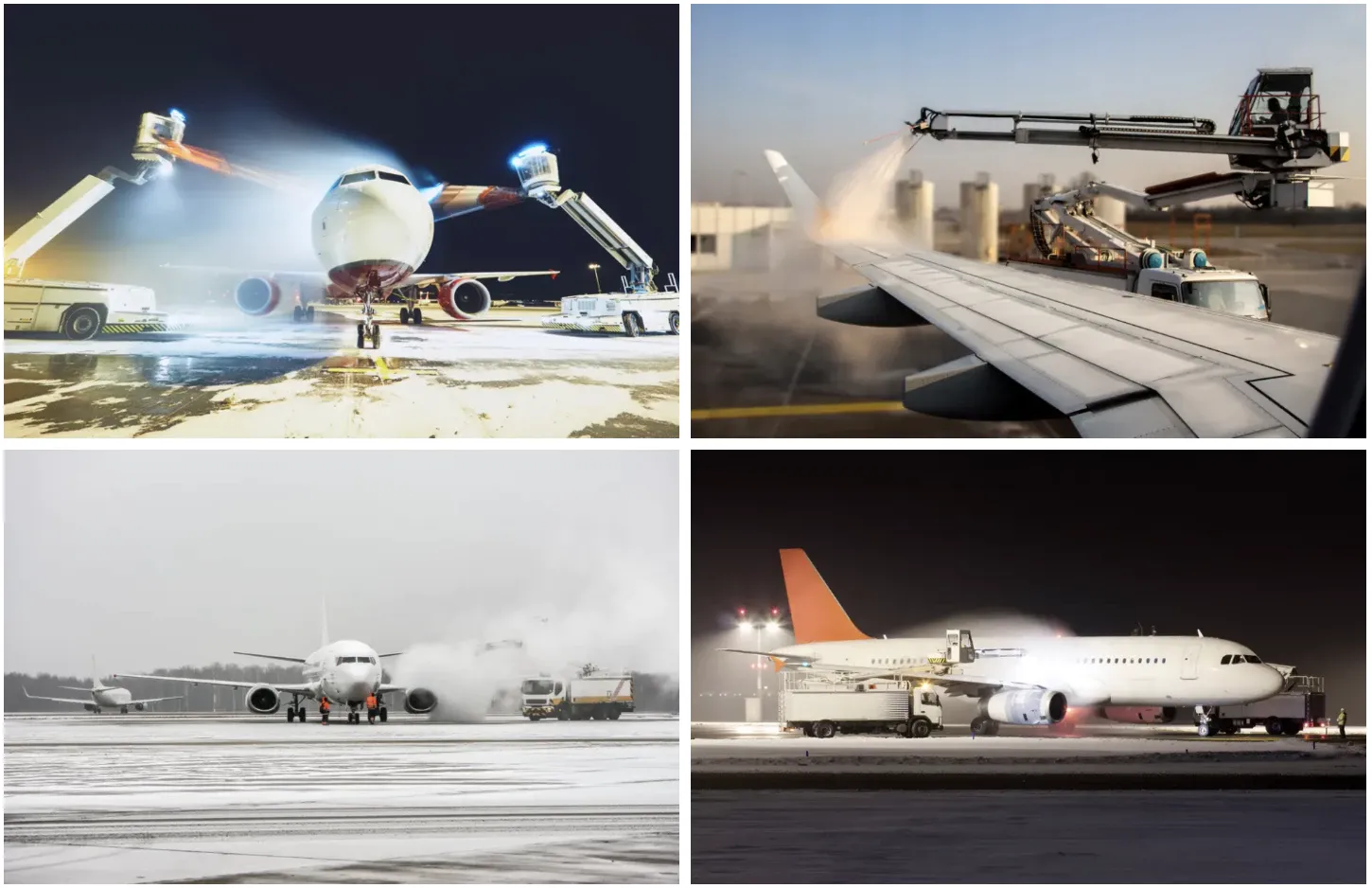 We are seeking dedicated and dependable individuals to join our team as Airplane Deicers for the 2023-2024 winter season. As an Airplane Deicer, you will play a critical role in ensuring the safety of airline customers and their passengers by removing ice and snow from aircraft before takeoff.
Responsibilities:
Safely operate deicing equipment, including trucks, lifts, and spraying apparatus
Apply deicing and anti-icing fluids to aircraft in accordance with company and airline procedures
Conduct pre-operational checks and routine maintenance on deicing equipment to ensure functionality and safety
Monitor weather conditions and coordinate with ground crew and flight crew for deicing operations
Understand and adhere to all safety procedures, including wearing required personal protective equipment
Maintain communication with the deicing team, dispatchers, and other relevant personnel
Attend regular training sessions and stay updated with the latest safety protocols and techniques
Report any equipment malfunctions or safety concerns promptly
Complete documentation and logs related to deicing operations as required
Skills:
Ability to work in a fast-paced environment
Strong attention to detail and ability to follow instructions
Excellent communication skills
Ability to work well in a team
Flexibility to work in varying weather conditions
Ability to work in extreme cold and adverse weather conditions
Strong attention to detail and commitment to safety
Qualifications:
Able to successfully complete required training program (Paid Training)
Legally authorized to work in the U.S
High school diploma or equivalent
Previous experience in aviation or deicing is a plus but not mandatory
Valid driver's license
Able and comfortable to work with heights that are greater than 40 feet
Can lift and carry up to 50 pounds
Reliable means of transportation