Seven-Step Journey

Designed To Identify
And Attract The Right IT Talent, In The Fastest
Way Possible

This process is spearheaded by RTG's technology recruiting team, which is composed of recruiting specialists who are specifically trained to source high performing IT talent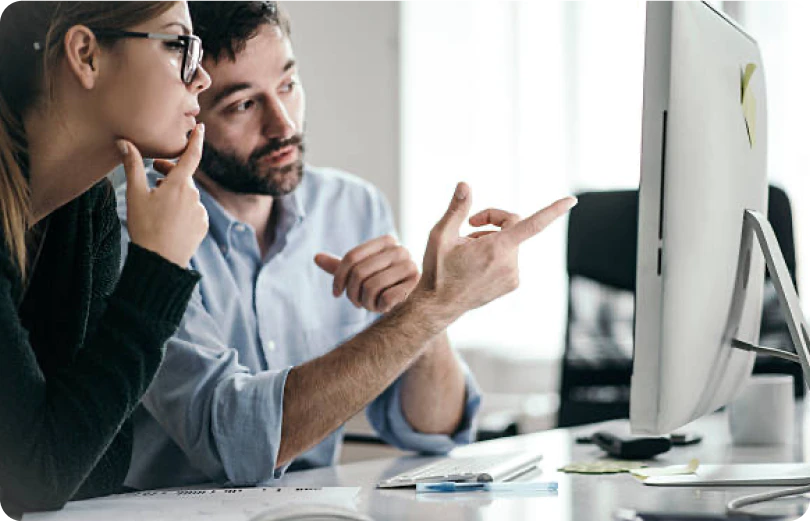 Requirements Gathering
We hold an intake meeting with the client's key stakeholders, our dedicated account director, and recruiter. We gather essential information, including budget expectations, required experience, skills needed, role responsibilities, compensation, and company/team culture.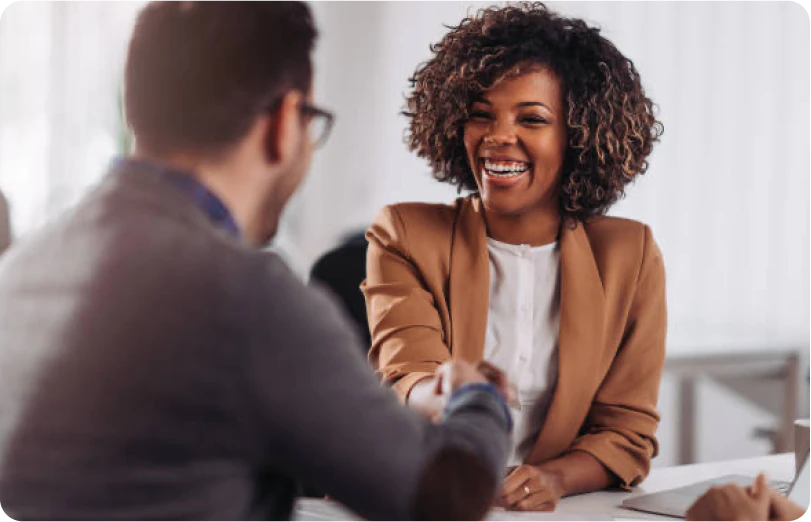 Recruitment Kickoff
Leveraging our proprietary software and industry relationships built over two decades, we access a pool of candidates. We carefully handpick the top candidates for evaluation.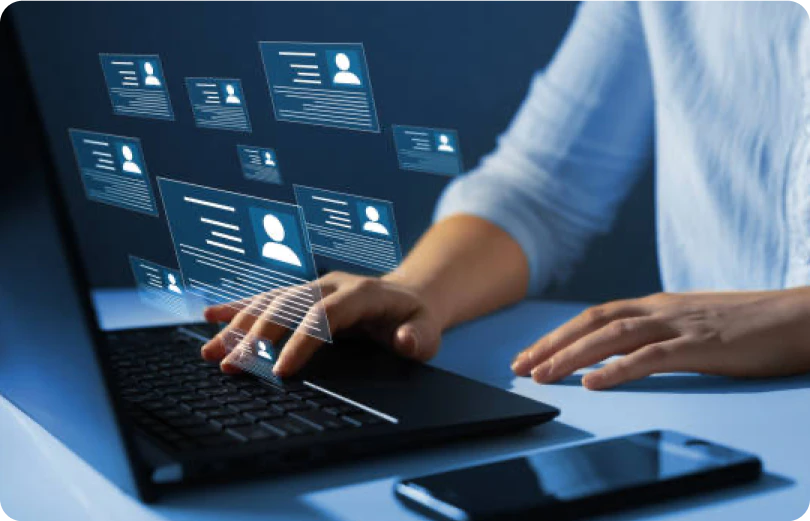 Initial Screening
A recruiter examines the candidate's professional background, briefs them on the role, sets expectations for the process, and conducts a behavioral assessment.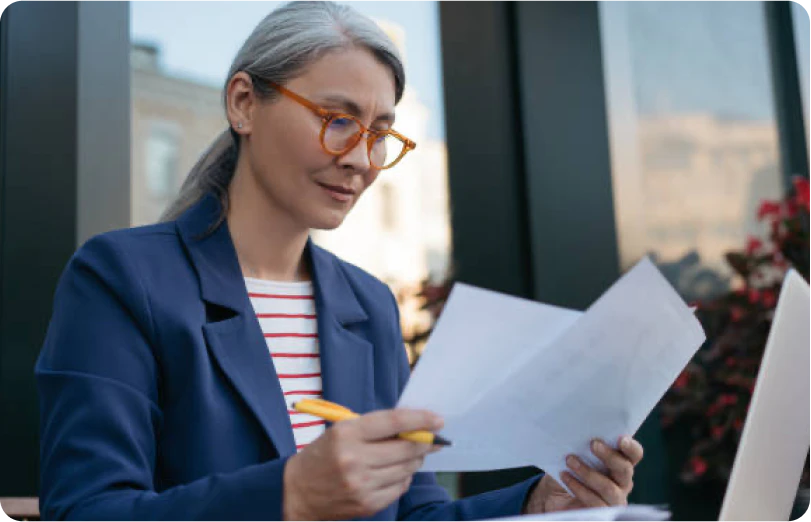 Expert Screening
RTG's Technical Subject Matter Expert does a specific skills and role based assessment. Along with the assigned recruiter, they review candidate's profile to determine overall fit based on personality, skills, expertise, readiness, and cultural fit.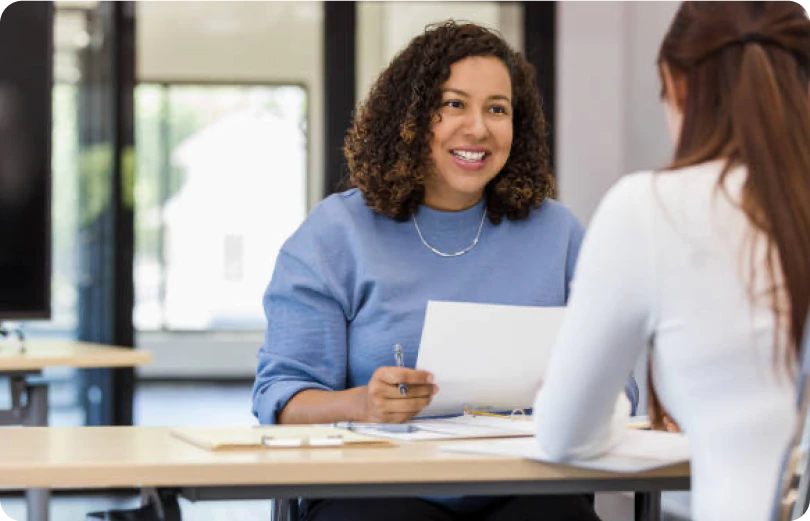 Candidate Presented
RTG selects top candidate and ensures candidate is ready to proceed. At this point, the account director submits a candidate's bio along with a profile summary to the client's point of contact.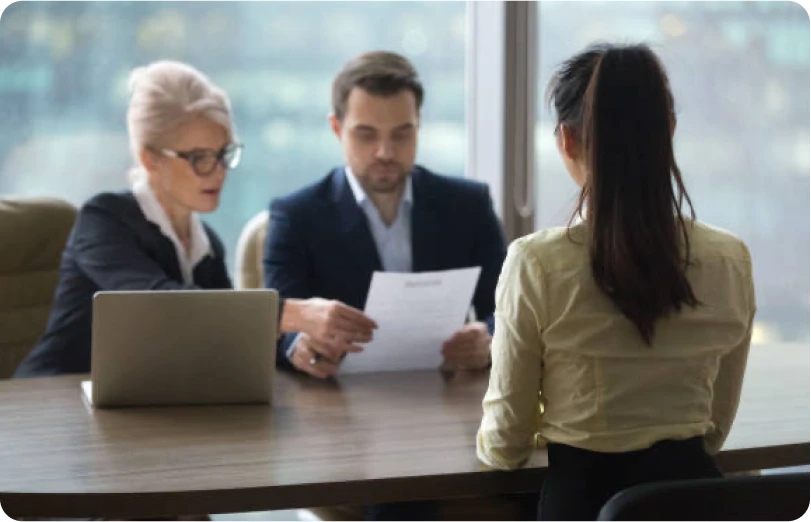 Client Screening
RTG coordinates screening between client and candidates based on availability of both parties. Calendar invites and meeting platforms are organized by RTG. From there, the client conducts screenings based on their criteria.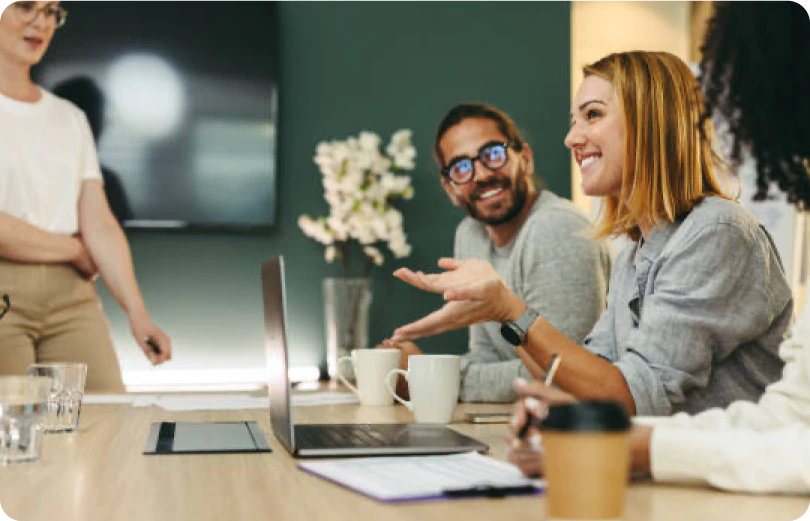 Talent Begins
RTG and the client coordinate on all contractual details, and once all approvals are made, the candidate begins their engagement!
This 7-step process ensures effective collaboration between our team, client, and candidate, leading to successful placements while maintaining transparency and thoroughness in the recruitment journey.
*RTG conducts a background check on all contractors. We recommend that organizations conduct a background check on direct hire placements per their company guidelines.