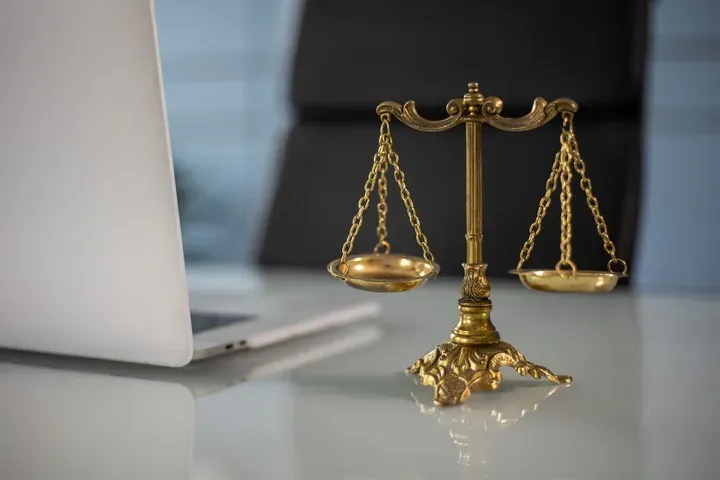 By: Jonathan Raude
August 17, 2023
Improve your bottom line and be nimble
In the fast-paced world of business, keeping up with technology is a must. But let's face it, running an in-house IT team can be a real drain on resources. That's where outsourcing IT staffing comes to the rescue! Let's dive into how this smart move can save you money while keeping your tech game strong.
1. Cutting Costs, Boosting Bucks
When you outsource IT staffing, you're also outsourcing a lot of costs. Think office space, equipment, training, and benefits – it all adds up. But with outsourcing, you only pay for what you need, when you need it. Say goodbye to overhead headaches and hello to more efficient use of your budget.
2. Experts on Speed Dial
The tech world changes faster than you can say "update." Outsourcing IT staffing brings you a team of experts who live and breathe these changes. They've got the skills you need when you need them. From cybersecurity to cloud, you've got specialists in your corner without having to send your team to constant training sessions.
3. Focus on What You Do Best
Running a business is your bread and butter. Fiddling with tech issues? Not so much. When you outsource IT staffing, you free up your team to focus on what really matters – growing your business. Let the pros handle the tech stuff while you shine in your lane.
4. Flexibility is the Name of the Game
Business needs can be as unpredictable as the weather. Outsourcing gives you the flexibility to scale up or down as your IT needs change. No more being stuck with too much or too little. Stay agile and responsive, all without the hassle of hiring and firing.
5. Bye-Bye Recruitment Hassles
Finding and keeping IT talent is like finding a needle in a haystack – a pricey haystack. Outsourcing takes the recruitment and retention worries off your plate. The IT experts are always there, ready to roll, so you can say goodbye to endless job postings and hello to some peace of mind.
6. Budget Like a Pro
Predicting your IT expenses becomes a piece of cake with outsourcing. Fixed or variable pricing, you choose what suits your budget. This predictability makes budgeting a breeze and keeps those unexpected costs at bay.
In a nutshell, outsourcing IT jobs isn't just about saving money, it's about being smart with your resources. You're tapping into expert skills, boosting efficiency, and giving your business the freedom to grow. As technology keeps zooming ahead, outsourcing IT staffing isn't just a solution – it's your secret weapon to a leaner, meaner budget and a tech-savvy future.