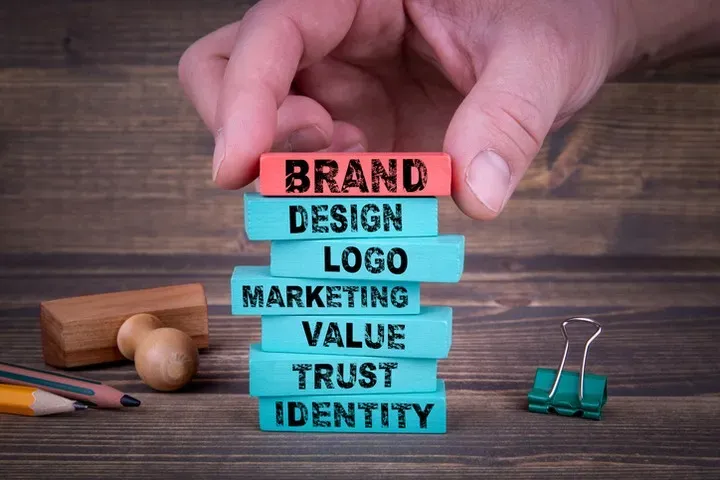 By: Jonathan Raude
July 13, 2023
Unleashing the Power of Employer Branding: A Game-Changer in Attracting Top Talent
One of the key strategies for attracting and retaining top talent is through effective employer branding. We're going to highlight key factors in employer branding and its impact on attracting top talent, with the goal being to help you build a brand that resonates with skilled individuals that'll take your organization to another level.
What is Employer Branding?
Employer branding refers to an organization's reputation as an employer, encompassing its values, culture, and employee experience. According to a survey conducted by LinkedIn, 75% of job seekers consider an employer's brand before applying for a job.
Enhancing the Candidate Experience:
A strong employer brand improves the candidate experience, increasing the chances of attracting top talent. Research by Glassdoor reveals that candidates are more likely to apply to a job if the employer actively manages its brand.
Differentiating from Competitors:
Effective employer branding helps organizations stand out from their competitors. A study by Universum found that 86% of job seekers consider employer reputation when deciding where to apply. Highlighting unique selling points and showcasing a compelling employer value proposition can significantly influence candidates' decision-making process.
Building Trust and Credibility:
Building trust and credibility is a fundamental aspect of employer branding. Research by Edelman shows that 75% of employees trust their employer to do what is right, while 48% believe that a strong employer brand is an indication of a great place to work.
Employee Retention and Engagement:
A strong employer brand not only attracts top talent but also contributes to employee retention and engagement. According to a study by Gallup, companies with engaged employees outperform those without by 21% in profitability. Employees who identify strongly with their employer brand are more likely to stay and actively contribute to the organization's success.
Leveraging Social Media and Online Platforms:
Social media and online platforms have become powerful tools for employer branding. According to a study by CareerArc, 86% of job seekers use social media to evaluate companies and job opportunities. Organizations that actively engage with potential candidates through these platforms can shape a positive employer brand narrative and attract top talent.
Measuring Employer Branding Success:
Measuring the effectiveness of employer branding efforts is essential for ongoing improvement. Metrics such as applicant-to-hire ratios, employee turnover rates, and employee satisfaction scores can provide insights into the impact of employer branding on talent acquisition and retention.

Employer branding is a critical factor in attracting and retaining top talent. By investing in employer branding strategies, organizations can differentiate themselves, build trust, and create an environment that appeals to the best candidates. The statistics and insights provided highlight the significance of employer branding and emphasize the need for organizations to prioritize it in their talent acquisition efforts.
Remember, a strong employer brand can make all the difference in attracting and retaining the top talent that drives your organization's success.